Consulting Philosophy
Businesses have to define their strategy, deploy financial capital and human capital to implement it. Organizations are able to get only 1 third of human capital potential through rational interventions. Organizations energized, through optimizing Purpose, Emotions and Digital capabilities harness The Other 2 Thirds.
Our Approach:
Focus on revenue and valuation enhancement with quantified impact

Harness TheOther2Thirdsthrough Purpose, Emotions and the Digital, along with well-articulated strategy.
We address critical business objectives by addressing people and strategic challenges: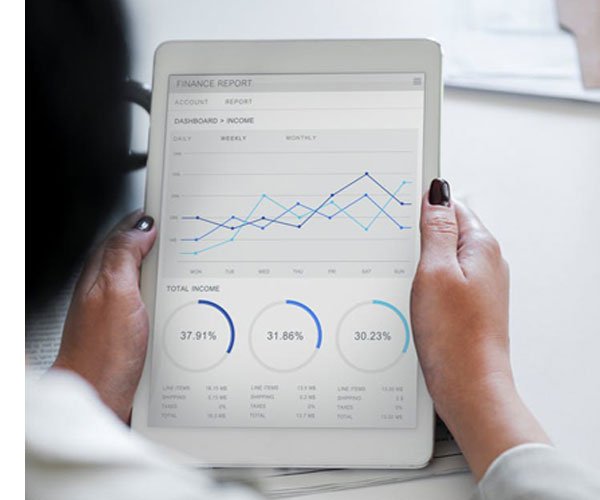 Business Objectives
People Challenges

Exponential Growth

Define disruptive strategy

Innovation and the digital mindset

Learning agility

Entrepreneurial culture

Profitability improvement

Performance orientation

Employee & Customer Engagement

Cost Leadership mindset

Digitization for efficiency

Turnaround

Listening to customers

Financial management

Innovation

Performance and People Engagement

Cost Optimization mindset